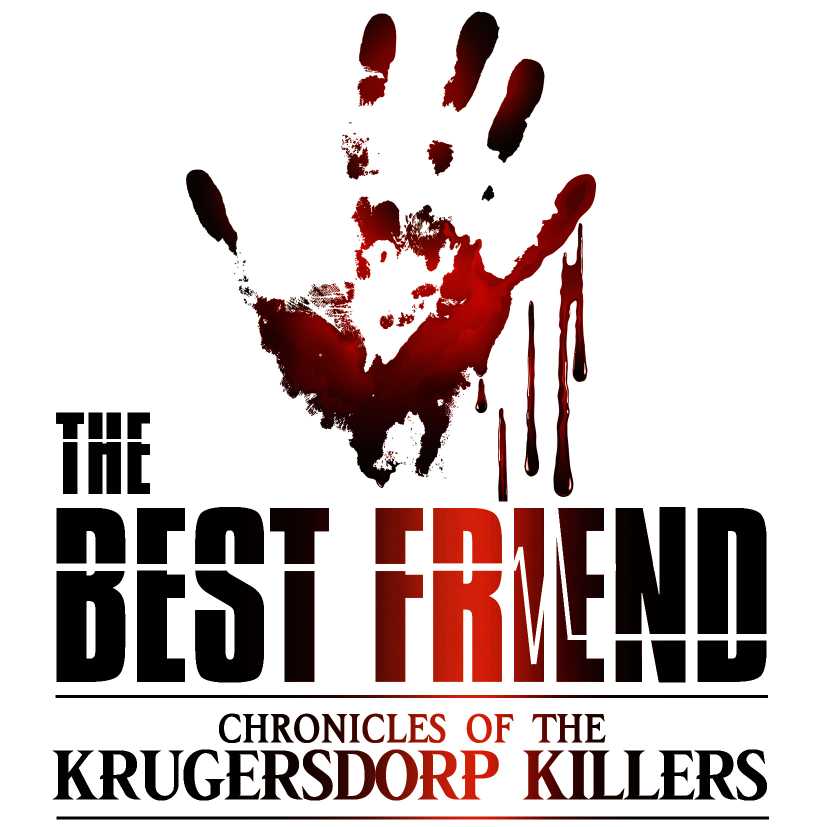 This is the only time I would consider myself brave: talking about my past. I've wavered around this topic for so long but it was time. I'm letting just a few walls down to finally talk...
This is the REAL me. This is who I am, why I am this way, why I do what I do and why I developed DID. I did not go into extensive detailed scenarios (I'm not ready yet) but I hope this will help people understand when I talk about things, and also help people realize the other reason why I became friends with Cecilia Steyn too.
I tried so hard not to cry through this recording...
Uncut & Raw
#KrugersdorpKillers